A COMPREHENSIVE MEDIA CONTENT DEVELOPMENT COMPANY
SPECIALIZING IN THE CREATION OF CINEMATIC, LITERARY, JOURNALISIC,
PROMOTIONAL, BROADCASTING  AND MUSICAL MEDIA PROJECTS
If you have come to this site, we hope you have come with a real and distinct vision- not just a business idea with a plan for creating an epic media project based on your concept of the marketplace, perhaps buoyed up by some powerful marketing research.  Nothing is wrong with that. Perhaps that is exactly what you need to do.
But New Galaxy is looking for a different kind of client, a client who feels driven by an urge to create something wonderful and stunning. Hopefully he or she would understand the formidable costs and practical realities of competing in a gigantic global media marketplace and has calculated both the immense positive and large-sized negative risks involved. But despite that and the many challenges ahead, it is not the external challenges and rewards that drive the clients we favor. It is, in fact, a powerful inner urge, something that must be done- brilliantly, competently, in a way that truly captures that vision. And they have come to a professional organization to help them perfect that vision.
We offer our services to clients with a vision- a vision for promoting their products and services, for creating their books and movies, for creating fascinating and instructive broadcasting vehicles, for using music to push forward their vision or helping them promote their musical products. We also help clients build their careers and enhance their business and personal reputation.
HERE ARE THE BENEFITS WE OFFER OUR CLIENTS
The opportunity to work with us behind the scenes or in collaborative projects to fully develop your media dream- for business purposes, in creative media (novels, screenplays, animation), in broadcasting (TV, radio, Internet) or in music.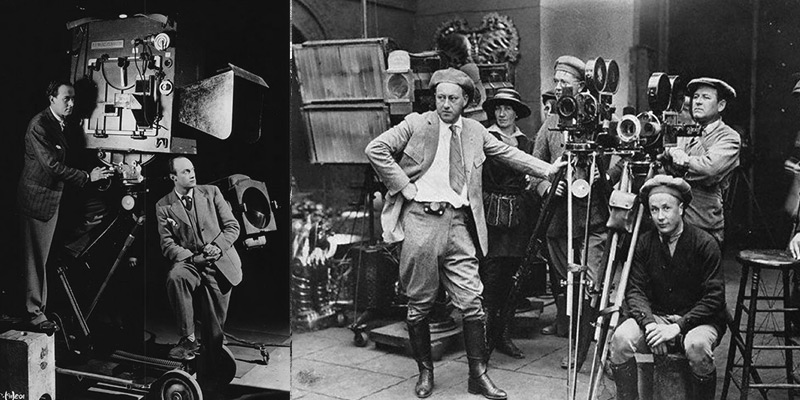 If desired, to fully integrate collaborative book projects with online marketing campaigns which can include proofing, formatting, publishing and launching Kindle and Print-On-Demand Products.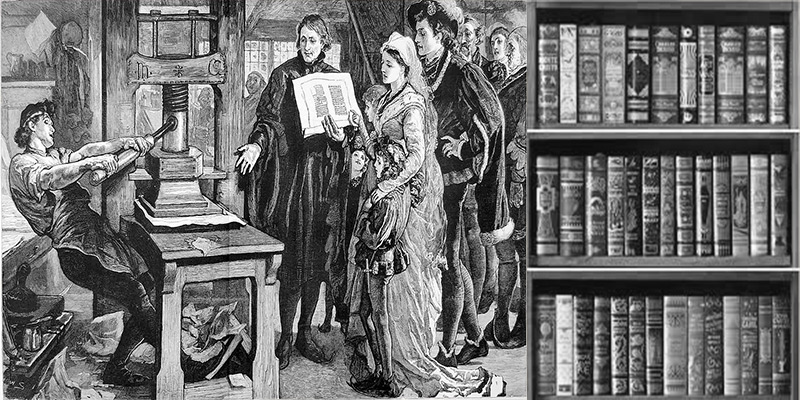 To bring collaborative novel, screenplays, animation products to the attention of literary/talent agencies or publisher/producing/investing entities with Dedicated Media Websites, Publisher's Presentations, Business Plans, Promotional/Advertising Content and Social Media.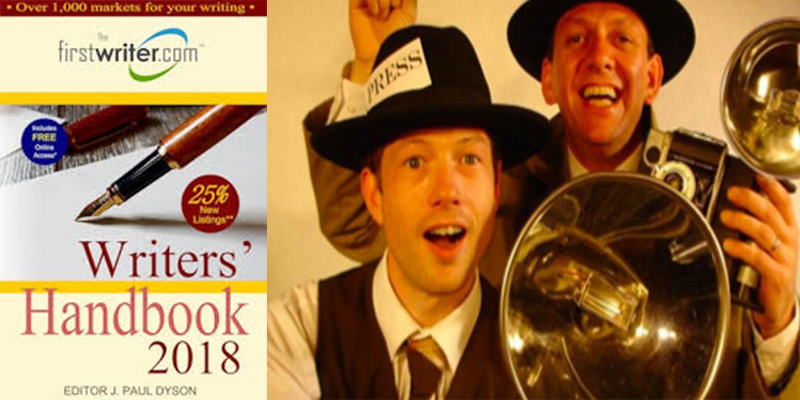 To develop broadcasting products- like webinars, podcasting, webcasting, YouTube campaigns, teleconferences and promote them online.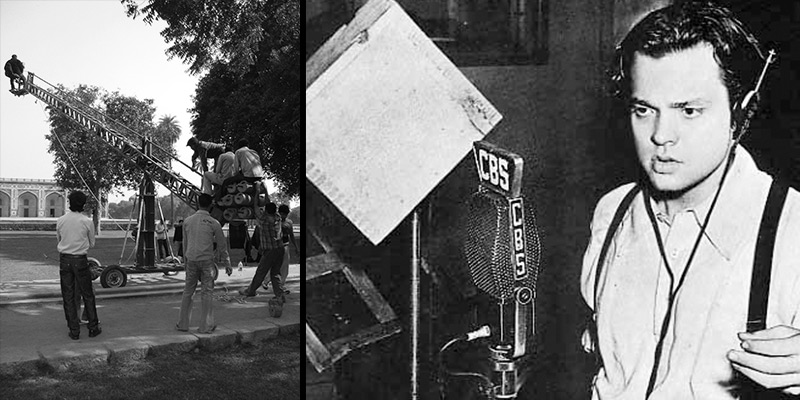 To develop your online and offline reputation and career through articles, press releases, personal branding sites, online "About Us" statements, resume and job search products. To transform and enhance your reputation if attacked in unwarranted online defamation by cyber bullies and online predators.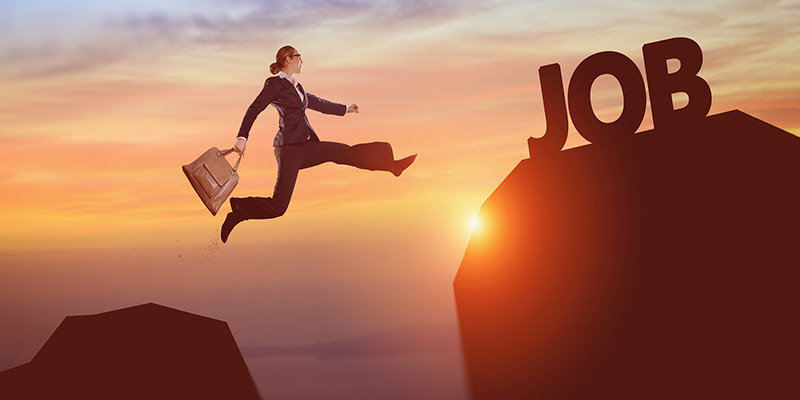 To develop, promote and sell musical products through our Bridge of Light Production Division.